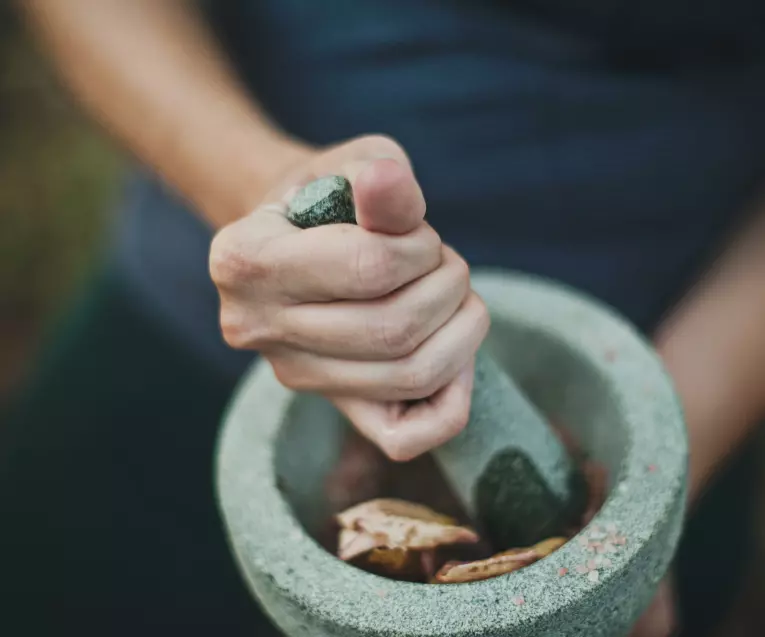 The Story of

Samwarthika Ayurvedic Hospital

Samwarthika is an Ayurvedic Hospital located in the scenic town of Muvattupuzha, in Kerala. The healing tradition of Ayurveda originates from India and is a popular alternative medicine in the world with ancient roots. The founders of Samwarthika wanted to spread this ancient wisdom across the world and help people live healthy and happy life through Ayurveda. There is a lack of standardized and authentic treatment practices in the field of Ayurveda. Samwarthika is a NABH accredited Ayurvedic hospital and a government-approved healing center. So, one of the goals of Samwarthika is to establish itself as an Ayurvedic healing brand that gives access to quality ayurvedic treatment to everyone. For this, Samwarthika required an expert digital marketing strategist. They found Techpullers on SERP and approached us with their business goals. Read on to find out how the team at Techpullers worked out a digital marketing strategy to achieve Samwarthika's business goals.
Client

Requirements

Samwarthika's only online presence at the time they came to us was its social media handles which were not active. So, Samwarthika as a client had a set of requirements that needed to be met to grow as an Ayurvedic brand. Our marketing team discussed with Samwarthika and gathered their business goals and requirements. The client requirements included:
A strong digital presence through a website with a user friendly and compelling design that can accommodate growth
High ranks on the first-page search results of search engines so that more people can discover them.
Reach local and global audiences and popularize treatment through Ayurvedic therapy.
Increase reach and create brand awareness through various digital marketing efforts.
Run special Ad campaigns to create awareness about special seasonal treatments.
Customizing A

Digital Marketing Strategy

Samwarthika had the long-term goal of establishing itself as an Ayurvedic brand. So, we had to create a complete marketing strategy that could help achieve this goal as well as short-term goals like more traffic, user engagements, and conversions. For this, we developed a digital marketing strategy that was the right mix of SEO, SEM, and Social Media Marketing. First, our team conducted proper market research and competitor study to pinpoint the requirements. Next, we created a roadmap that could solve all the requirements.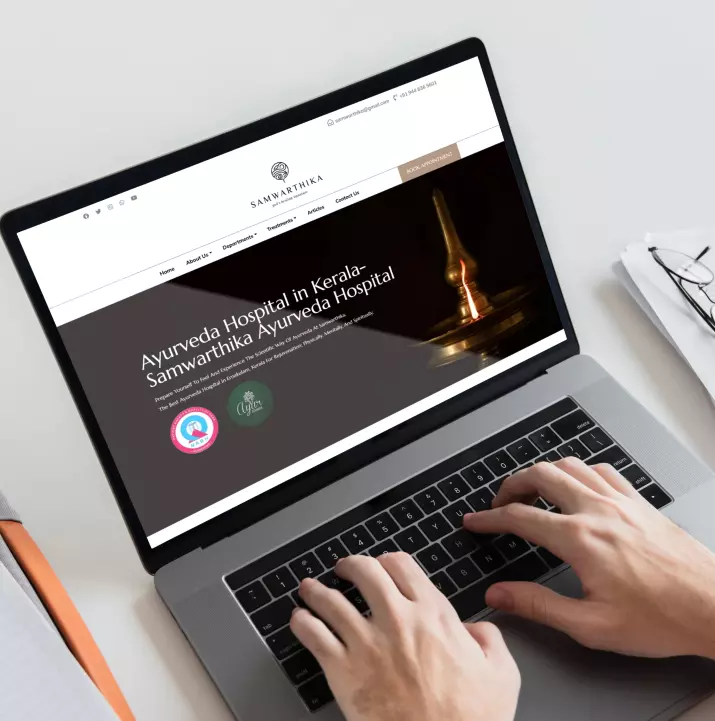 Creating the Website
Since Samwarthika wanted to grow and establish itself as a brand, the website should reflect it. So, we suggested creating a custom-made website that is unique, compelling, and scalable.
Our designers created various prototypes for the website and submitted for client approval.
Once the theme, font, navigation, and sitemap were approved, our development team started coding the website with HTML and CSS. Custom-made websites are scalable and offer freedom in using various design elements.
Our team created a unique website for Sawarthika that reflected its brand image perfectly highlighting the services and the facilities provided at Samwarthika.
The content development team at Techpullers chose every image, video, and textual content that was optimized for the best results.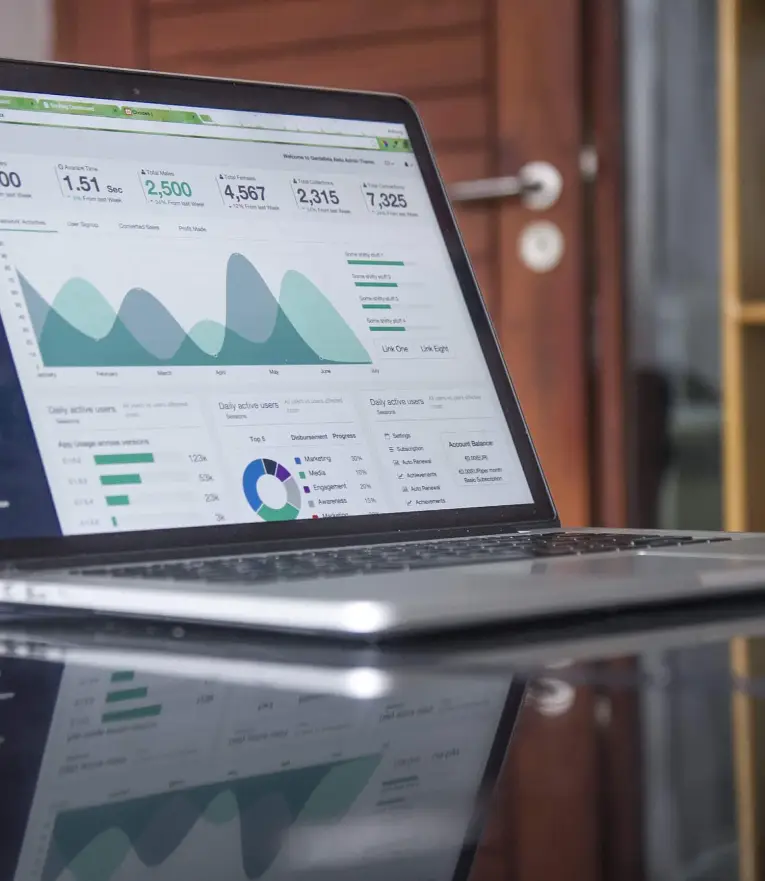 SEO For
Organic Growth
Keyword research and competitor study is the first step in SEO. Our SEO analysts conducted keyword research in addition to keywords provided by Samwarthika Ayurvedic Hospital to us. We discussed and decided around 22 keywords that Samwarthika wanted to rank for.
Some of the keywords for Samwarthika are
"ayurveda hospital muvattupuzha"
"ayurvedic massage ernakulam"
"Ayurveda hospital in Kerala"
"Ayurveda centers in Kerala"
We did on-page SEO like optimizing content for keywords and making the website easy to use.
We started off-page SEO like Guest posting, listings on niche directories.
We created a blog for Samwarthika so that the experts and doctors could share their knowledge with people who are looking for it.
A GMB listing profile was created for Samwarthika and our team optimized it by providing the correct information and ensuring its consistency across the web.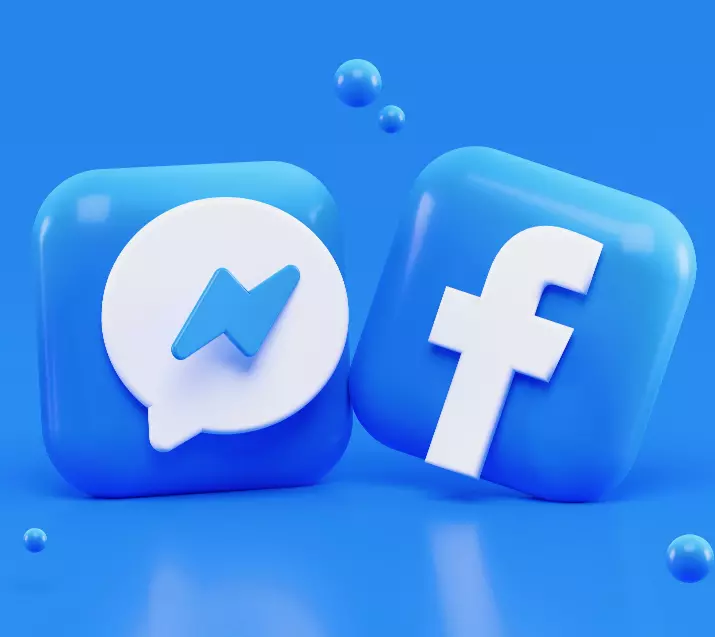 Social Media Platforms

For A Customer Base

Building a brand requires time, patience, trust, and credibility. The first thing to do is create a strong customer base that loves your name. We created an effective social media marketing strategy to reach the right audience for Samwarthika.
For creating the social media marketing strategy, we used tactics like audience segmentation and creating audience personas.
We started actively posting on social media platforms and engaging with users. We encouraged the Samwarthika team to interact with users and respond to their queries.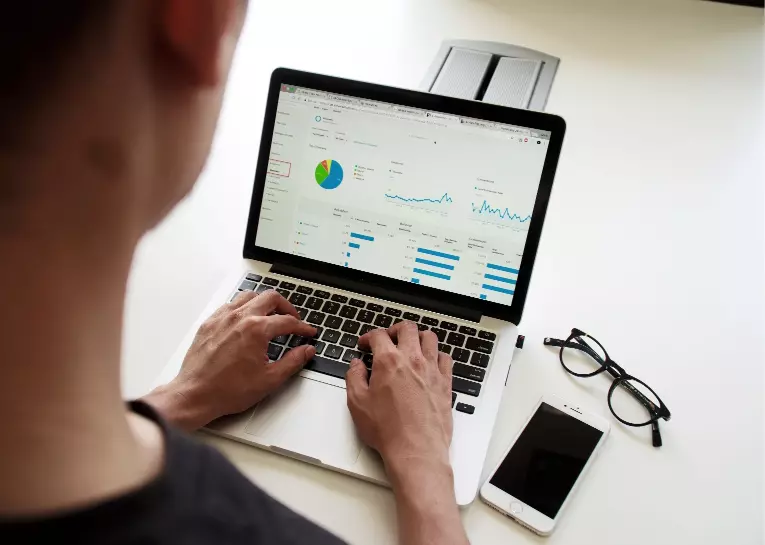 Accelerating Growth

With PPC

Pay Per Click campaigns are very effective in giving faster growth and creating brand awareness. This is why we use various PPC Ad campaigns in Google Ads and Social Media to accelerate the growth of Samwarthika.
Results
We use various analytic tools to monitor the results and optimize the digital marketing tactics. The SERP rankings and user engagement is growing steadily and Samwarthika is on its way to becoming a name that is recognized in the field of Ayurveda.
For the keyword "Ayurveda hospital in Muvattupuzha", we are ranking 1st on Google SERP.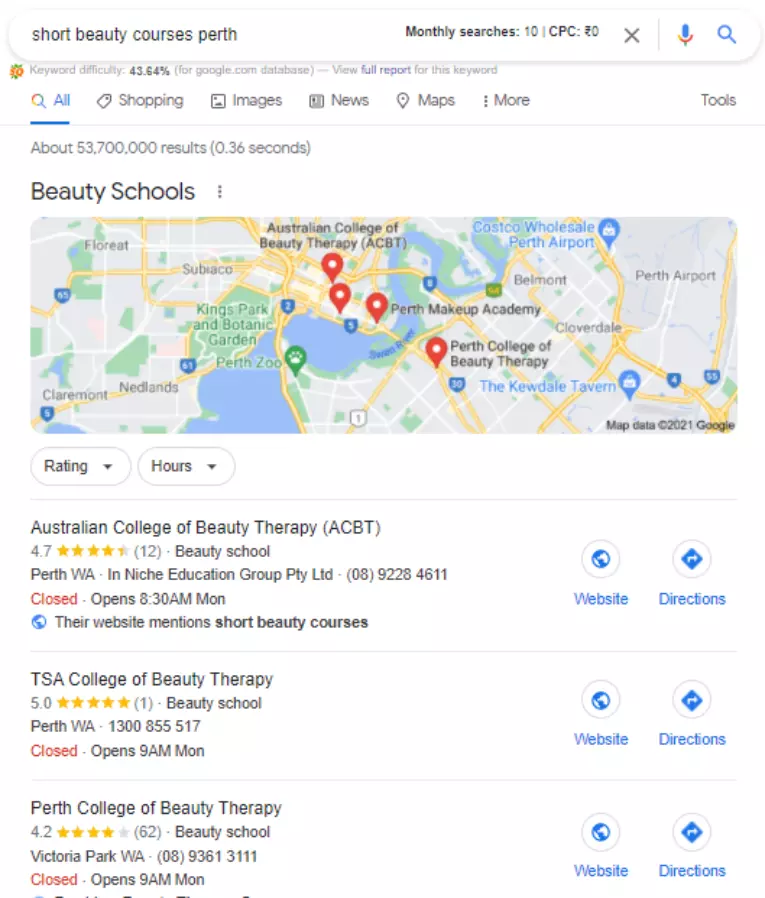 For "ayurvedic massage Ernakulam", we are ranking 2nd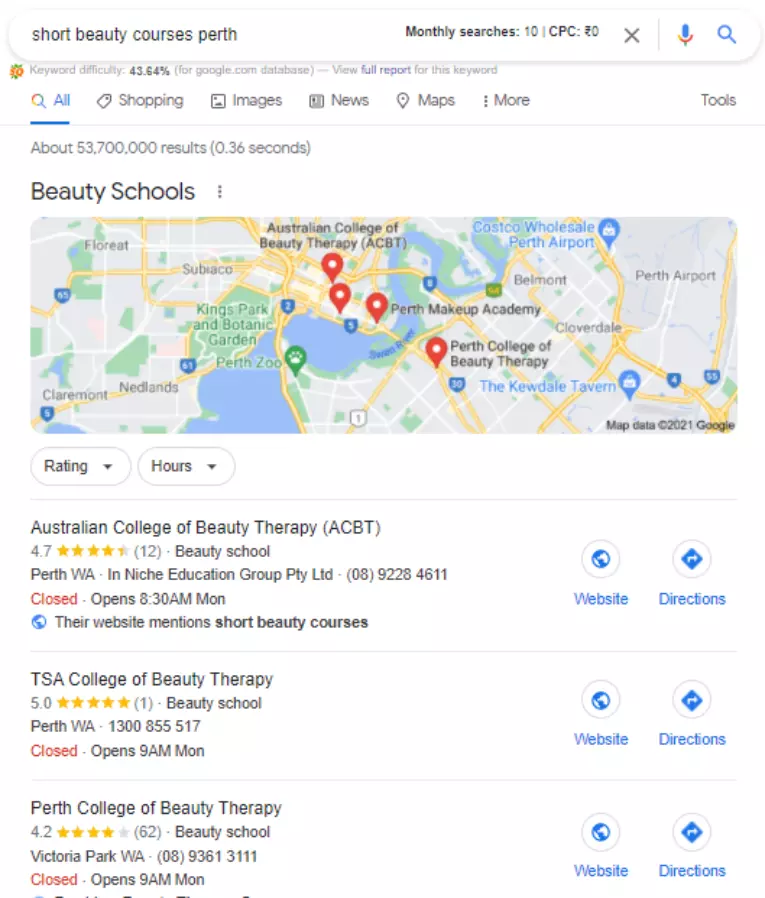 For the keyword "Ayurveda hospital in Muvattupuzha", we are ranking 1st on Google SERP.