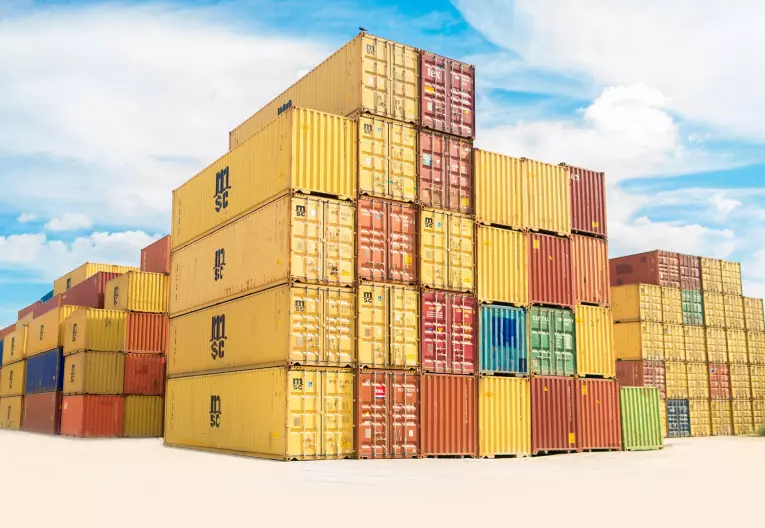 The Story of

Realtime Packers

Realtime Packers and Movers is a moving and relocation company based in Dubai, UAE. They have the reputation of being one of the most efficient and professional packing and moving services across the UAE. Their services include corporate relocation, industrial packing, international relocation, and warehousing. With Realtime's excellent service and professional team, the company was growing to be the first choice in any type of moving service in the UAE. It is when Realtime realized that it was time to accelerate growth with digital marketing. Realtime did not have much of a digital presence when they found Techpullers. They got to know about us through our other clients. They wanted to create an online presence and grow their business on a global scale. Here is how the team at Techpullers provided a customized strategy that propelled the online growth of Realtime.
Client

Requirements

Realtime did not just want a digital presence but wanted to grow as a global name in the packing and moving industry. For this, they needed a digital marketing strategy to use various digital platforms effectively. This is what we specialize in. Our marketing team had a fruitful discussion and requirement gathering session with the Realtime team. The primary requirements and online business goals of Realtime were:
A professional website with a unique design
Active social media profiles
Higher ranks on Google SERP for keywords
Organic growth and ROI through SEO
Coming up in location-based and local search results
Build Authority, Credibility and Client Relationships through Online platforms
Grow as a brand recognized globally.
Our
Solution
After discussion with the Realtime team, our digital marketing experts created a roadmap and plan for Realtime's online growth. We conducted market research, identified the key aspects of the business, their competitors and studied them thoroughly. We set the goals, gave the statement of work, created the roadmap and set the deadlines.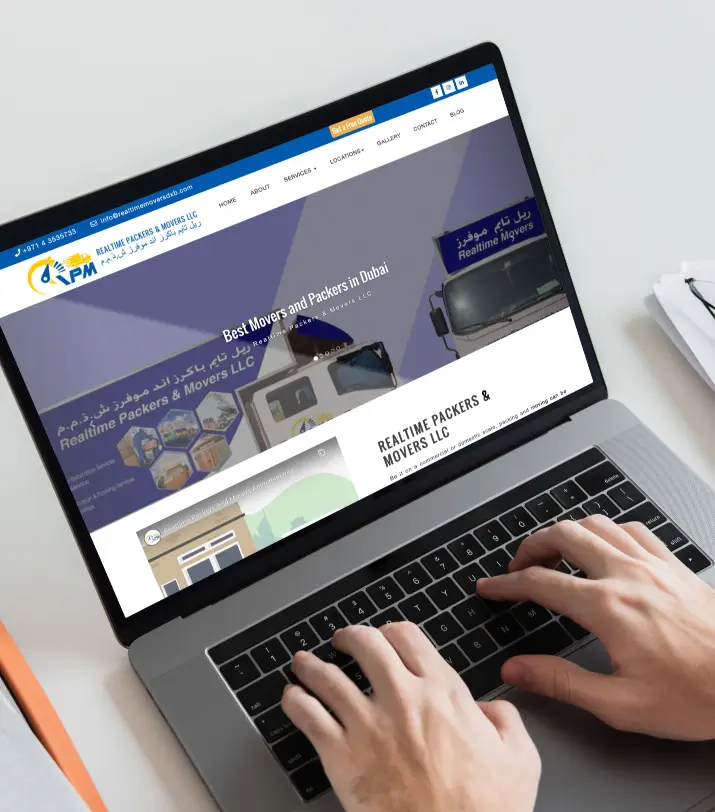 Website
Realtime wanted to grow as a global brand in the future. So, we recommended creating a unique and scalable custom made website.
Our designers created the prototype for the website and the Realtime team made additional suggestions which we added to it.
We ensured SEO-friendly and user friendliness right from the beginning.
We went for a simple, professional, scalable and responsive design.
The code was based on HTML and CSS. Our developers create websites using clean and SEO-friendly code.
We highlighted Realtime's unique selling points, contact information, expertise and CTAs on page.
We tested the website throughout the development process and the website was live after the user acceptance testing.
A blog section was also added to keep the website fresh and updated.
SEO
We ensured that the Dragonstar website was created following the best SEO practices.
Keyword

Research

Our SEO team conducted proper keyword research before the website development. Realtime suggested the search queries that they wanted to rank for and our team did further research and decided on around 11 keywords that they wanted to rank for.
"Packing and moving company Dubai"
"Best movers in Dubai"
"Best movers and packers in Dubai"
"Best International movers in Dubai"
On-Page

SEO
The On page SEO was done during the website development process.
Our content team created and optimized all the necessary content on page.
Every webpage was optimized with keywords and location based optimization was also done.
The technical optimizations were done to ensure fast loading pages and responsiveness.
Off-Page

SEO
Off page SEO includes strategies to create domain authority and credibility. We use natural link building techniques like content marketing and guest posting to create backlinks for Realtime.
We also have added Realtime in various niche directories.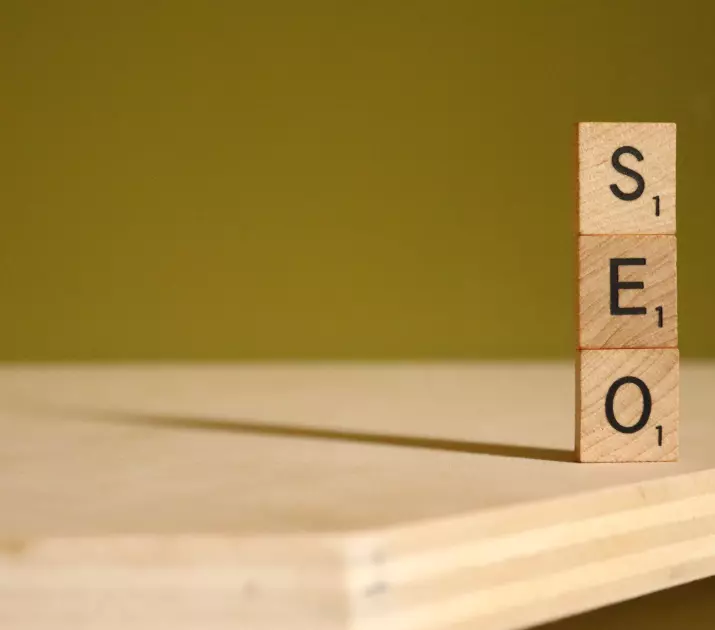 GMB
Our team created a GMB profile for Realtime and optimized it.
We added all the necessary information on GMB like location, map, contact details, business details etc. so that customers can reach Realtime directly.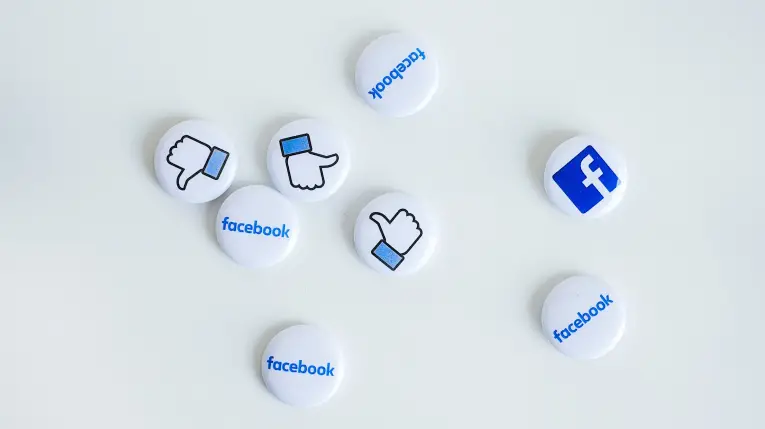 Social

Media
We have created and optimized social media profiles on all major social media sites for Realtime.
We ensure that Realtime posts regularly and actively engage with the audience.
Results
Realtime is one of our latest projects. Realtime Movers and Packers now have a user friendly and SEO friendly website that can grow along with their business. They also have very active social media profiles and a blog section that is fresh and updated regularly. We have begun Offline SEO for Realtime and the results are improving. The ranks for many keywords suggested are showing great improvement and we will be seeing results in the weeks to come.