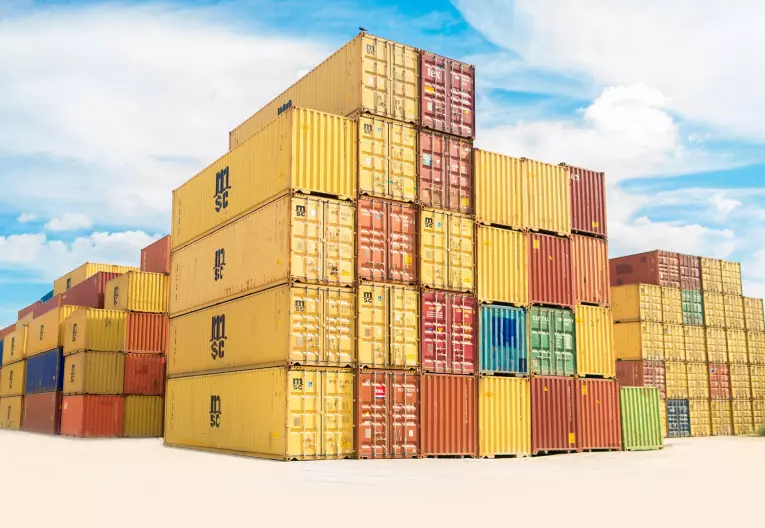 The Story of

Aero Freight

Aero Freight is a Qatar-based logistics and shipping company that has over 38 years of experience in the Logistics and Freight Forwarding industry. Established in 1982, Aero Freight has operations in three locations, Qatar, Dubai(UAE), and Oman. They specialize in logistics operations between the Gulf countries and other Asian countries like India. The main services that they offer are Freight forwarding, customs brokerage, courier service, warehousing, and distribution. Aero Freight was a major player in the niche but was yet to have an online presence. They wanted to establish an online presence and reach more potential customers who needed their service. This is why Aero Freight approached Techpullers; for a creative solution for their requirements.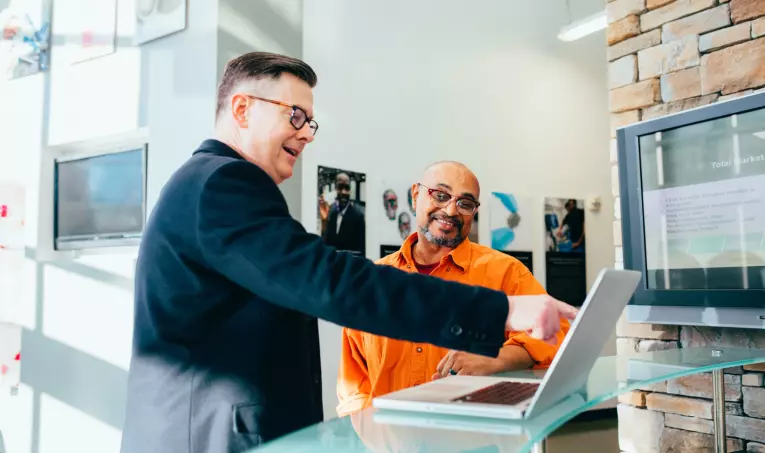 Client

Requirements

Despite being a major player in the Logistics and Freight forwarding industry, Aero Freight had no online presence. Their primary requirement was a user-friendly website that could showcase all the range of services that they provide. Because of the experience and the wide range of services that they offer, Aero Freight needed a content-heavy website but with fast loading speed and a responsive design. The requirements listed by Aero Freight included
A fast and easy-to-use website that reflected their brand.
Separate pages for every service provided in different locations (Qatar, Dubai, and Oman)
Integrate DB and the company's internal CRM software
An easily manageable website that can be updated from the client's end.
Career page to post job openings
Separate pages for special services provided like Reefer cargos, military and government transport, and 3rd party logistics(3PL).
A news and blogs page to add relevant articles and important news.
A page for tracking shipments such as freight and cargoes.
Contact forms to request a quote or for answers to any questions.
Make a strong online presence; get to more customers, create brand awareness and more conversions.
Our

Solution

Once we gathered the requirements and understood the business goals of Aero Freight, we conducted market research, competitor analysis, and keyword research. With this, we get a complete idea of what exactly is needed for creating a solution for their unique problem. The first step in establishing an online presence is finding the target audience. Since the business done by Aero Freight is mainly B2B, we started by creating a professional and optimized website. These are the steps through which we created an online brand identity for Aero Freight.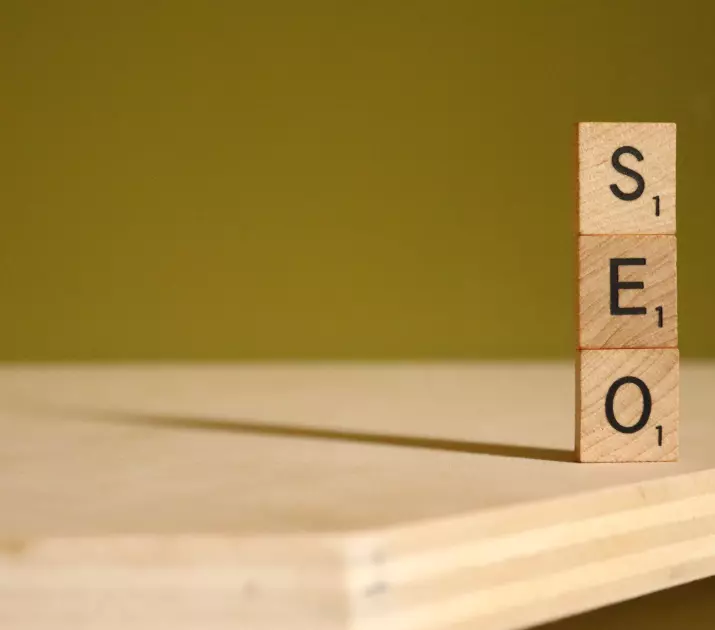 Finding The Right Keywords
Aero Freight provides many different logistics and freight forwarding services across different parts of the world. So, they suggested keywords for which they wanted to rank for. We discussed and with proper keyword research, we found around 30 keywords for which Aero Freight needs to rank for. We decided to create location-based service pages for all locations. Some of the keywords for Aero Freight include
"Logistics company in Qatar"
"Freight forwarding companies in Qatar"
"Cargo services in Qatar to India"
"logistics company in Dubai "
"courier service UAE"
"warehouse company in Dubai"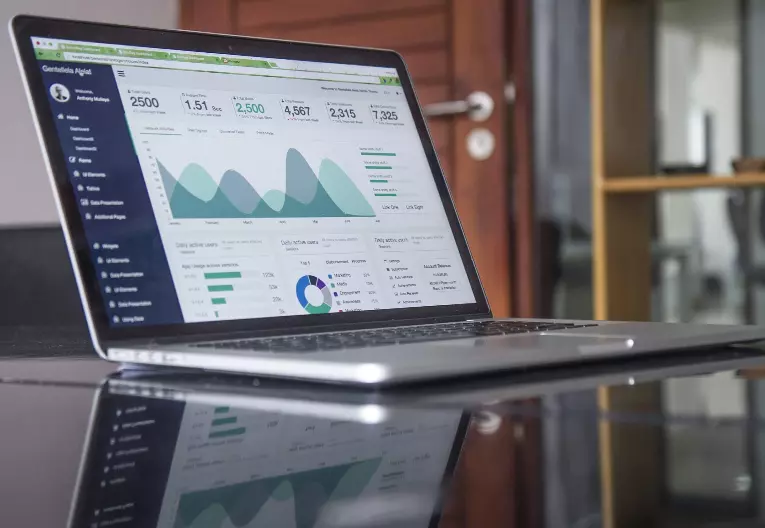 Choosing The Platform
According to the client's requirement and budget, we decided to create the website using the theme builder WP bakery. This would allow them to easily access and update the information on-page. This version also has plugins like job openings so that they can post new openings on the website and manage them.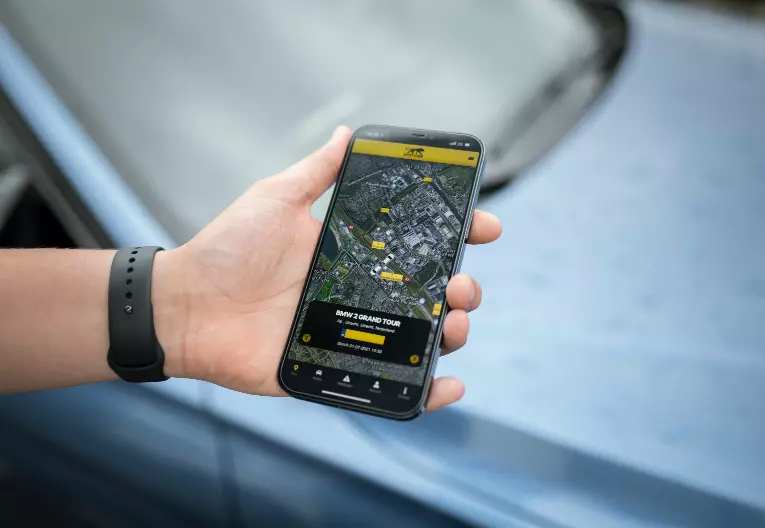 Designing

And

Prototyping

Our designers created the prototype of the website with typography, themes, font, and layout that fits the requirements of the Aero Freight team. They made their suggestions which we added to the final design.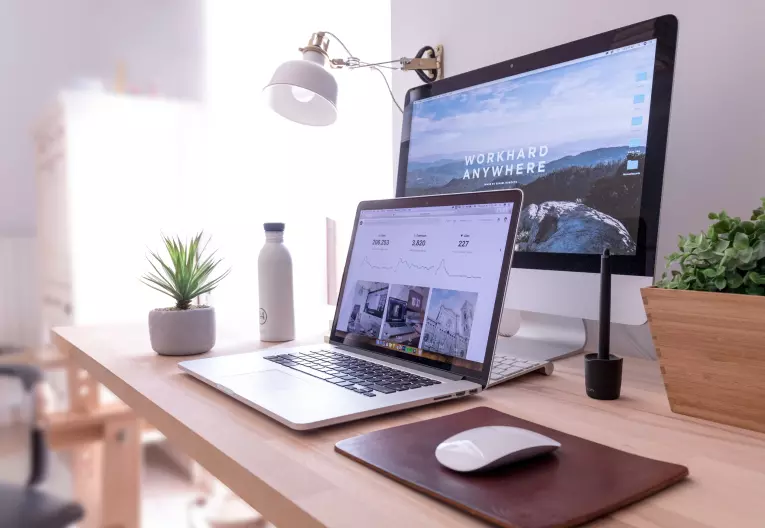 Coding

And

Testing

Our development team set the road map and different stages of development. We tested the website at every stage of the development process and created a website with clean and simple code.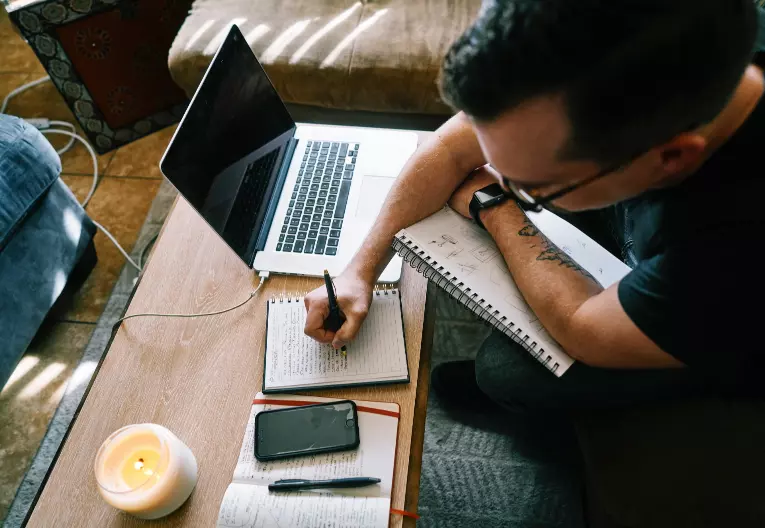 Content Creation

And

On Page Optimization

Our content creators made compelling and catchy content necessary for the website. This mainly consisted of the services provided by Aero Freight in different locations. The texts were optimized with necessary keywords, images with size, and alt texts.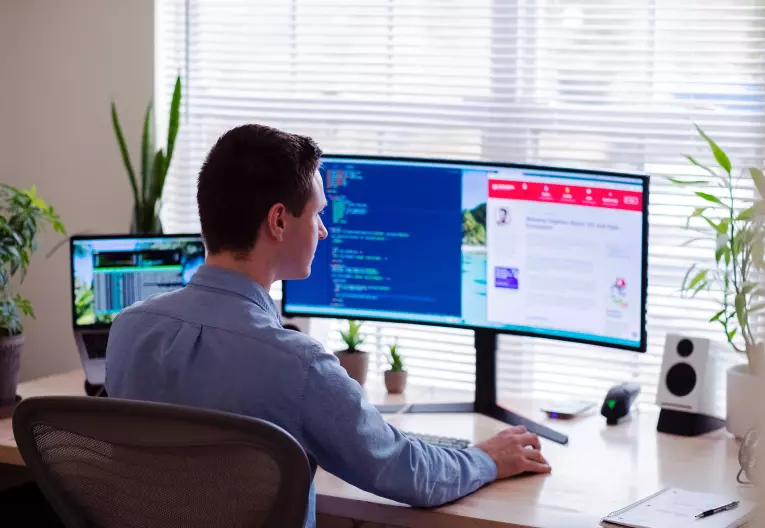 Technical
Optimization
The sitemap, code, linking structure, content optimization, etc. contribute to the loading speed and responsiveness of the website. We optimized all the technical aspects of the website.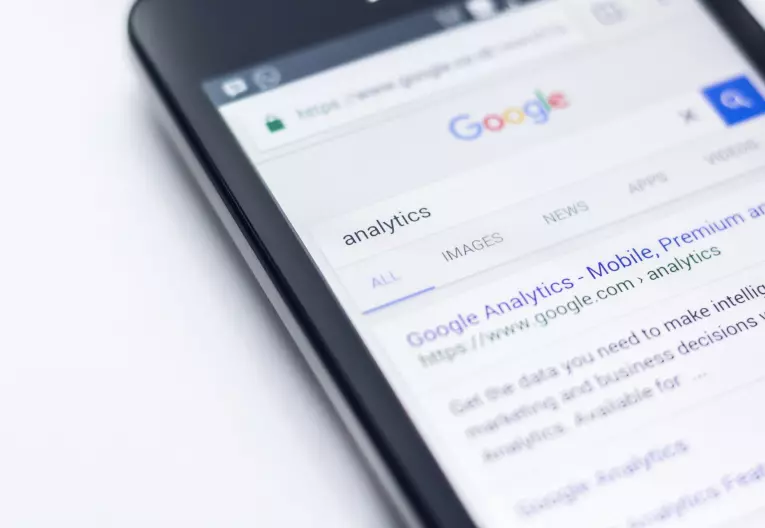 Optimizing for
Location-Based Search
The pages were optimized for location-based searches with the right keywords. There are around 30 keywords for 3 locations, Qatar, Dubai, and UAE.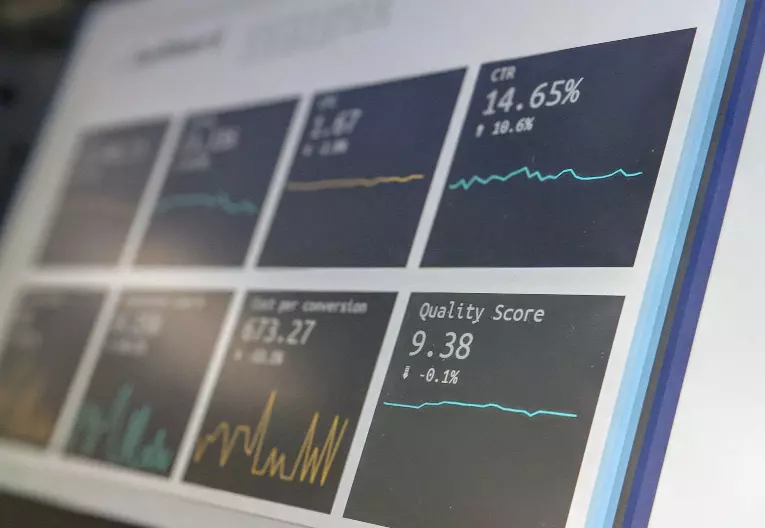 Database

And

CRM Integration

We integrated the internal CRM and database used by Aero Freight with the website so that the employees can log in and work on it from the website.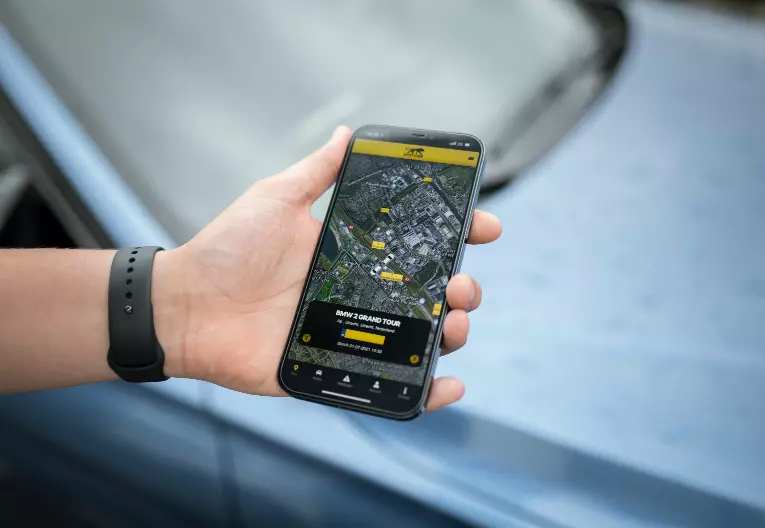 Real-Time
Tracking
We added a tracking facility for customers to find out where their shipment is.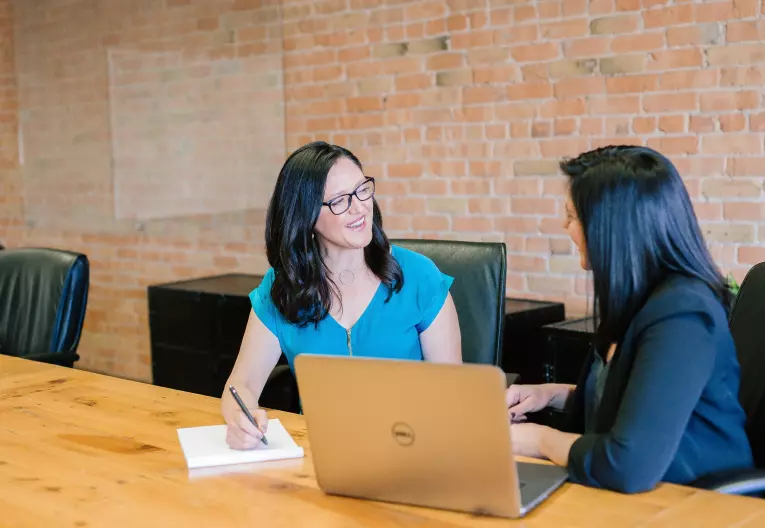 Blog

And

News Section

A blog section, news section, and community section were added so that Aero Freight can update international news, articles on relevant topics, and global rules and regulations, etc. in logistics and freight forwarding.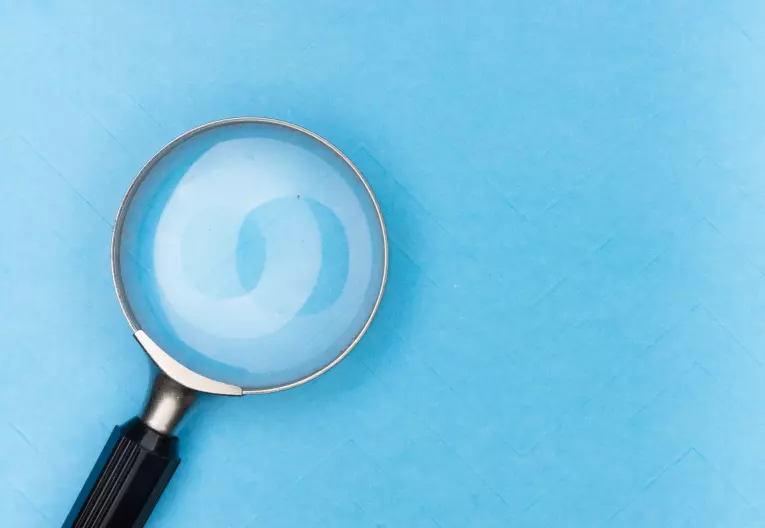 Optimizing For
Local Search
We have added the exact details like name, address, phone number, location, map, and directions in the web pages and GMB. We optimized the GMB profile for Aero Freight and update it regularly. We also add the details to different directories that are in the location or specialize in the niche.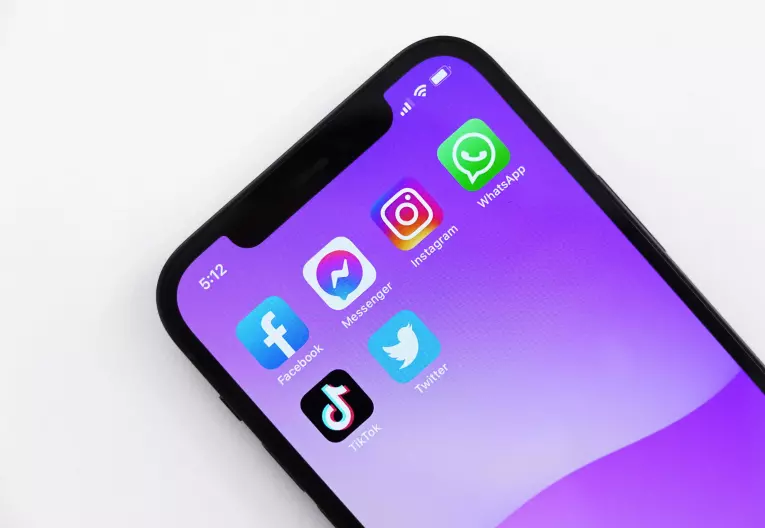 Social Media
Profiles
We optimized various social media profiles for Aero Freight. These are also updated regularly to create an audience that is interested in the services provided by Aero Freight.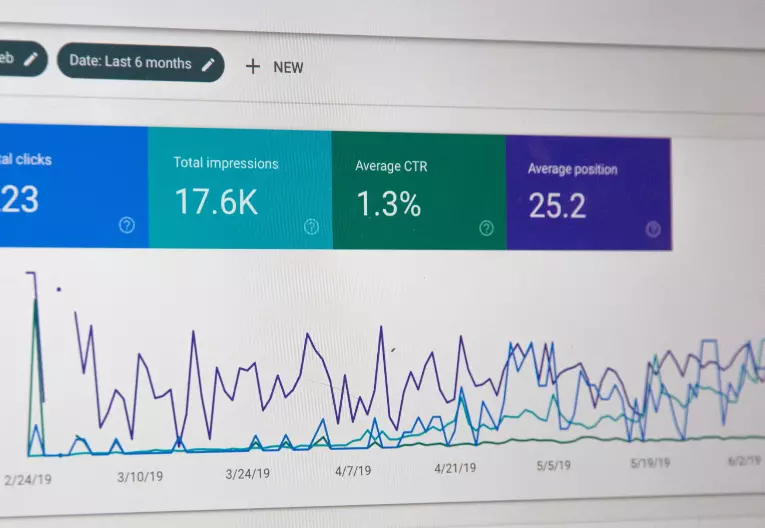 Ongoing
SEO Efforts
We have created the presence of Aero Freight in various other platforms and guest posting on websites as part of link building. We also use various analytics tools and monitor the performance of the website continuously and make the necessary changes accordingly. We update the client regularly and make important suggestions to Aero Freight so that they can get better rankings and more reach.
Results
We have just begun with the SEO efforts for Aerofreight. We have done the primary on-page optimization on the website and we are continuously analyzing and optimizing the website. We have started with the off-page SEO efforts and the results are starting to show.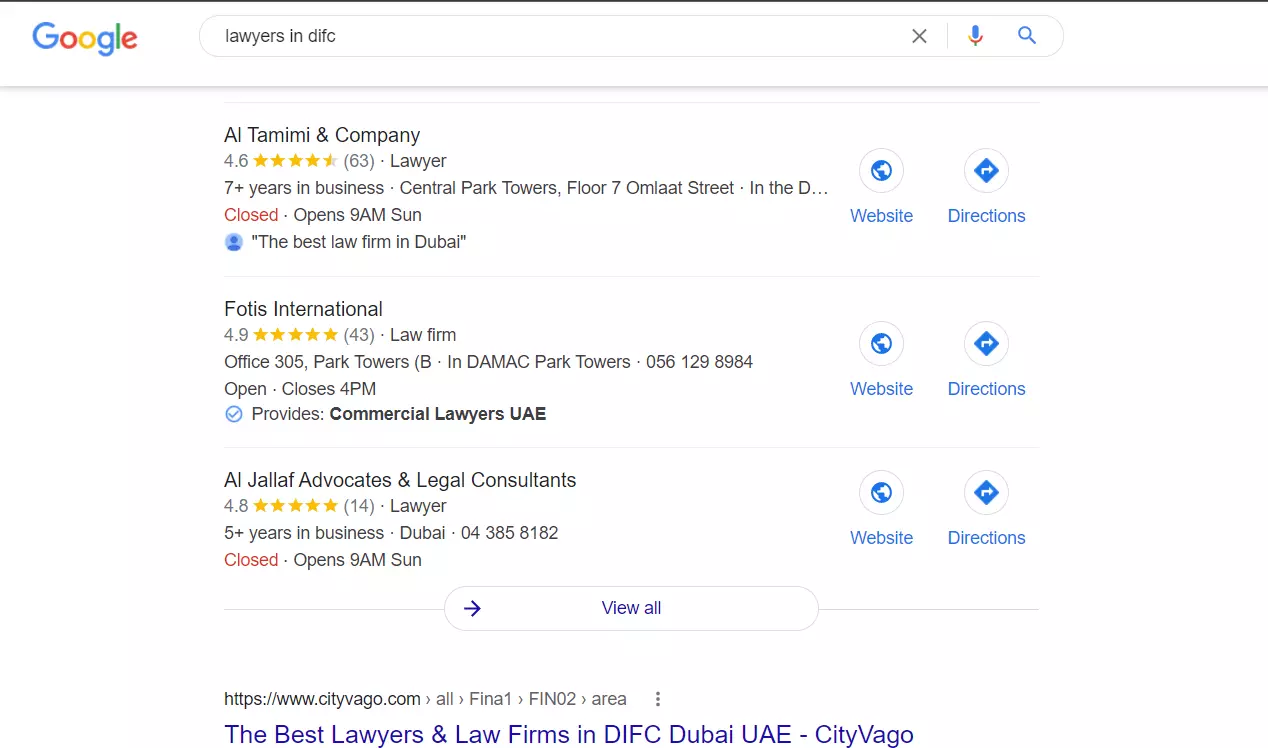 We have ranked on first page results for many low volume keywords, we are already on the first page results. For high-volume keywords, we have managed to bring up the rankings. For example, for a high volume keyword like "Cargo Services in Qatar to India", we are ranking in the first position.