The Story of

ACBT

ACBT or Australian College of Beauty Therapy is a top educational institution in Western Australia. ACBT is based in Perth. It has a long history and reputation in beauty education which is why it is one of the most sought-after beauty education institutes in Australia. They already had an online presence with a website and active social media profiles when approached by Techpullers. The traffic and search rankings that they got were due to their reputation rather than user-friendliness and SEO efforts. This was not enough and could easily change anytime. They had a lot of potential for growth and they decided to tap it with proper SEO efforts. This is why they sought the help of an experienced SEO expert like Techpullers. Take a look at how our SEO strategy helped ACBT to reach new heights in its success journey.
Client

Requirements

Our SEO team conducted a thorough website audit to find out the problems with the website of ACBT. The website was not optimized for SEO and was very difficult to use and navigate. The content on the page lacked a proper structure. The main problems that we found during our website audit were:
There were many unnecessary Pop-ups that affected the user- friendliness of the website
Many broken links that led to no non-existent pages.
Heading Tags are not optimized. H1 and H2 are placed improperly.
The content was not optimized with proper keywords. The keyword placements were inappropriate.
An incorrect Map was provided on the page.
The website was not responsive.
There were issues with loading speed as the site is content-rich but not optimized.
There were a lot of images and videos that are not optimized. Alt texts were not given and the sizes were high which took time to load.
Our
Solution
Once we gathered the requirements and understood the business goals of Aero Freight, we conducted market research, competitor analysis, and keyword research. With this, we get a complete idea of what exactly is needed for creating a solution for their unique problem. The first step in establishing an online presence is finding the target audience. Since the business done by Aero Freight is mainly B2B, we started by creating a professional and optimized website. These are the steps through which we created an online brand identity for Aero Freight.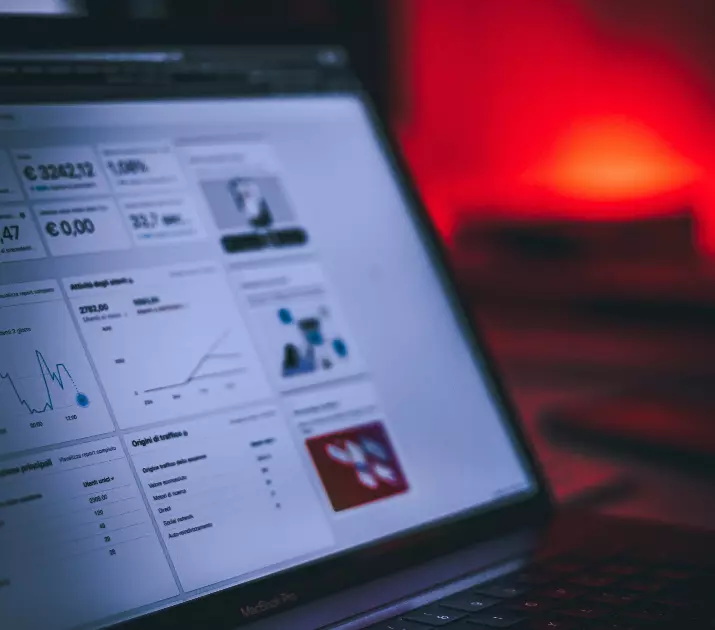 Keyword Research
This is an important step that has to be done before optimizing. We did market research, competitor study, and keyword research for ACBT first. We considered the keywords that ACBT wanted to rank for and also suggested necessary changes to them. We found new and relevant keywords with high search volume and less competition for ACBT. We have found around 20 keywords that ACBT can be ranked for. Some of the keywords are:
"beauty course Perth"
"beauty therapy courses Perth"
"short beauty courses"
"cosmetology courses"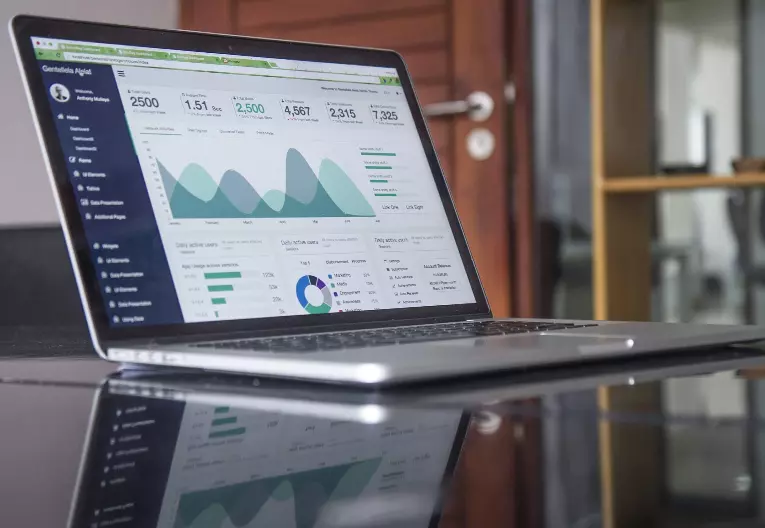 Optimizing The Website
Once the website audit was done, we had discussions with the ACBT group briefing them on the issues and potential problems that could arise. We also provided them with possible solutions and courses of action that we could implement. The ACBT group requested to keep the design change as minimum as possible while optimizing. This was the main challenge as we had to optimize the existing website without making any major changes to the underlying structure and theme. Once we had decided on the solution, our SEO team created a plan to optimize the website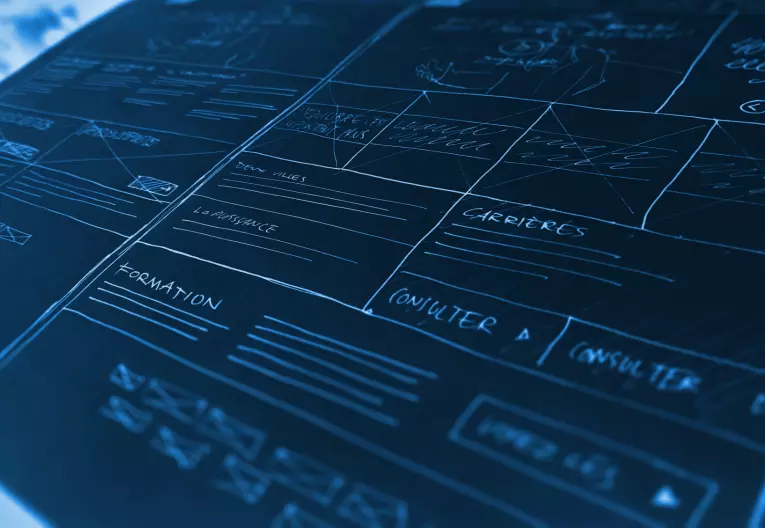 Technical
Prototyping
We did on-page technical optimization to make the website responsive and user-friendly. Another goal was to make the pages load faster.
We fixed broken links that gave 404 errors.
In technical optimization, we optimized the features on-page and the content to improve responsiveness and page loading speed.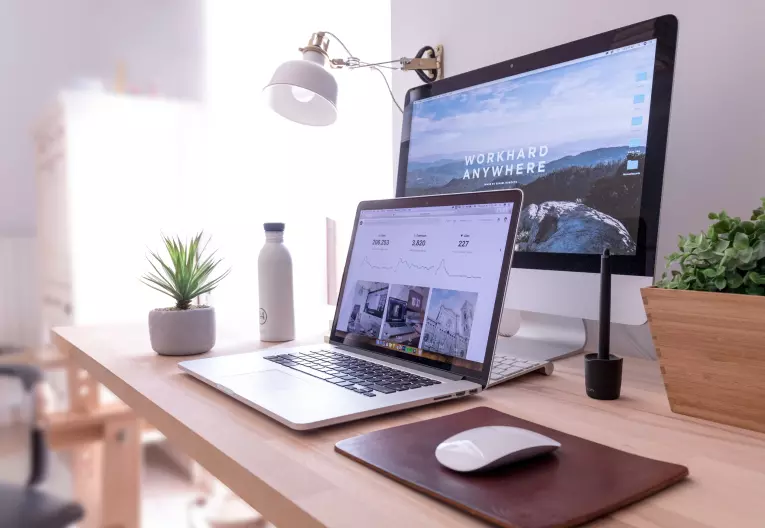 Content
Testing
There were a lot of images and videos on the website. These images and videos were not optimized. We optimized the images and added correct alt text to them. We optimized the text using the correct keywords.
Our content team revamped the on-page texts and optimized it with keywords.
Next, we optimized the heading tags such as H1 and H2 with appropriate keywords.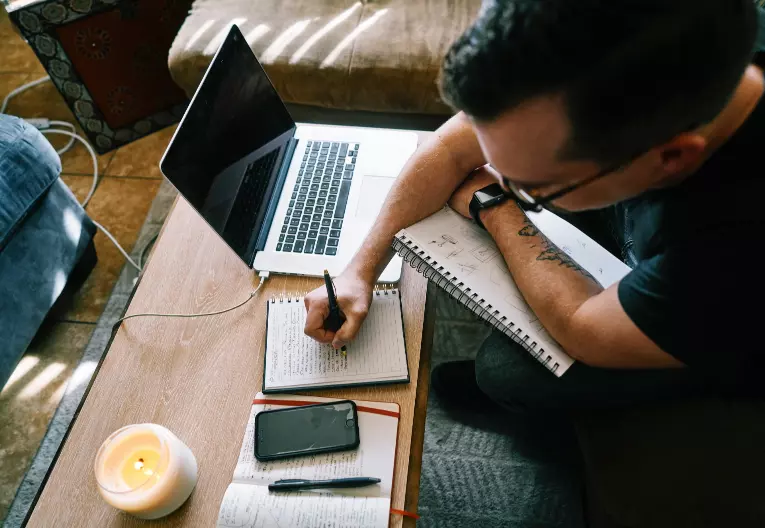 Local Search
Optimization
We optimized the GMB listing profile by providing all the correct information. Our team updated the contact details and optimized the website using the correct location and contact information. Next, we made sure that this information was consistent across the web.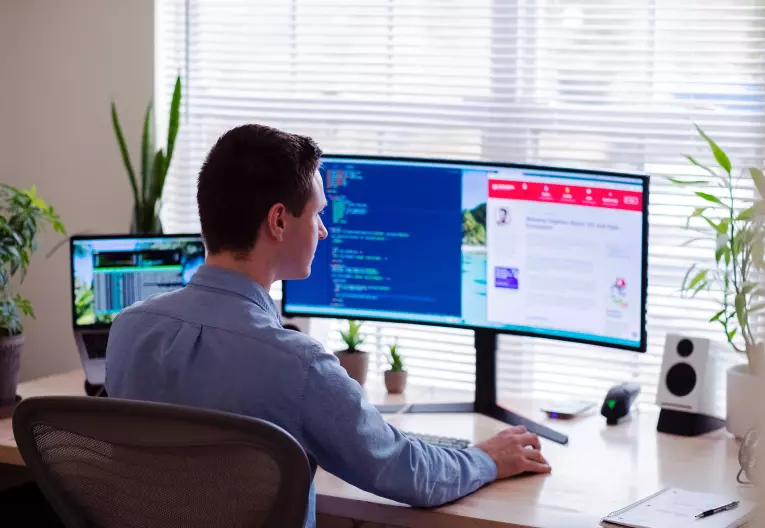 Off-Page
Optimization
Once the on-page optimization was completed, our team started with off-page SEO.
We started outreach and link building using guest posting on different beauty and lifestyle-related platforms and websites. We also urged them to be active on various platforms like Medium and Quora in addition to their social media accounts.
Our SEO team added ACBT to various directories based in Perth and also in national and international beauty-based directories.
Results
We have started to see changes in the SERP rankings and appearance in the local map pack for ACBT.
SEO

And

Local Map Pack

ACBT comes up in Google local pack with map for many high volume keywords. For example for the keyword "beauty course Perth", ACBT comes up second in the local pack.

For "Short beauty courses Perth", we rank 1st on SERP as well as the local map pack